June 9, 2020
Each day there is a positive momentum from the restrictions imposed during Covid-19. Many businesses have already positioned themselves to take advantage of this in your market place. Many more are working diligently on it now. I am working...
April 24, 2020
Lessons we hoped to have learnt from this period The importance of having cash reserves The importance of having equity in property to access in extreme cases Keeping your ATO complian...
April 7, 2020
Are you in a professional or trade service business and wondering how to stimulate your market? Contact me for an obligation free consultation. I'm here to help grow and save businesses....
March 17, 2020
Don't get left behind. It's important that you are aware of all the possible actions you can take, not only to survive, but also to thrive. That's what we are working on with all of my clients right now. If you are looking for the answers, ...
March 10, 2020
Worried about the economy going into a recession or the impact of the coronavirus on your business? Call me now on 0419 342 766 and we'll get cracking at protecting your most important asset - your business. ...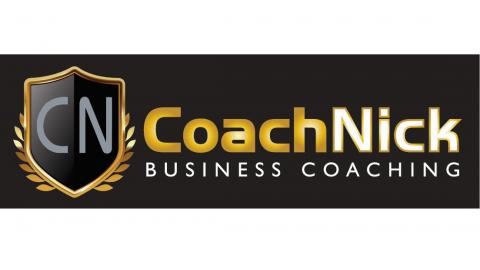 February 11, 2020
Ready to grow your business to the next level? Save it from disaster? Keen on making more profit from your business? Having challenges managing your team and recruiting th...
December 12, 2019
It's not too late. Small business owners often leave it to the new year, but, we all know what happens after the holiday break. Everyone is frantically catching up on being away from their business and planning then takes back stage. And gu...
June 25, 2019
Business owners tend to look for external factors to improve their business. Typically, they bemoan at things like: If the economy was right. If I had some good employees. If I had enough...
June 18, 2019
Last time I discussed how to apply Counterintuitive skills in marketing. Today I would like to cover other areas of bucking the trend of "Average" thinking. ...
June 11, 2019
I asked a few business people this question: "At what level do you think are the average business owner's business skills like?" The choices were: Good, Average...